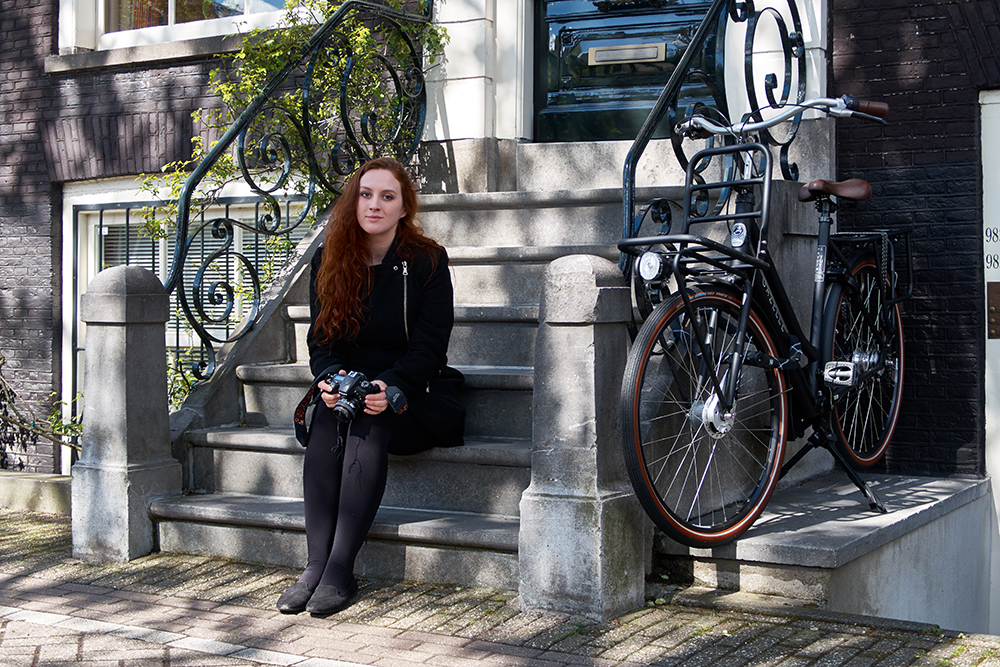 Trams and trains, bicycles and walks. To museums and galleries, alongside canals, bars, and cafes. So many different beers to try, so many portions of chips to go with it. Amsterdam was gorgeous, really beautiful, and sometimes vastly different from street to street. It was my first trip to the Netherlands, which is odd considering I have traveled all over the world, but never to this beautiful country that's practically on my doorstep.
As usual I took my trusty little Canon G5x. She doesn't have the quality of a DSLR, but I like to keep mobile, and focus more on exploring. I find having to carry around and look after a large DSLR to be quite limiting at times. Sadly I had to leave Howl my drone at home, as drone laws in The Netherlands are quite tight.
We spent a vast majority of our time there walking around the cute little streets, checking out as many bars as possible, and trying different beers in each and every one. Every little place had it's quirks, and we tried to stick with highly recommended places, or places that had an interesting vibe.
Cycling around the canals was really great fun, and for anyone visiting the city, I would definitely recommend it. The bikes are big, but they are surprisingly fast, and super comfortable. It also made going from place to place so much faster, and allowed us to explore areas we would have otherwise missed!
We weren't so keen on going to the heart of the city, as it was quite touristy, but there were a few bars there we checked out, and of course the famous sex museum, which was surprisingly a lot larger than we thought, and was one of the best places we visited!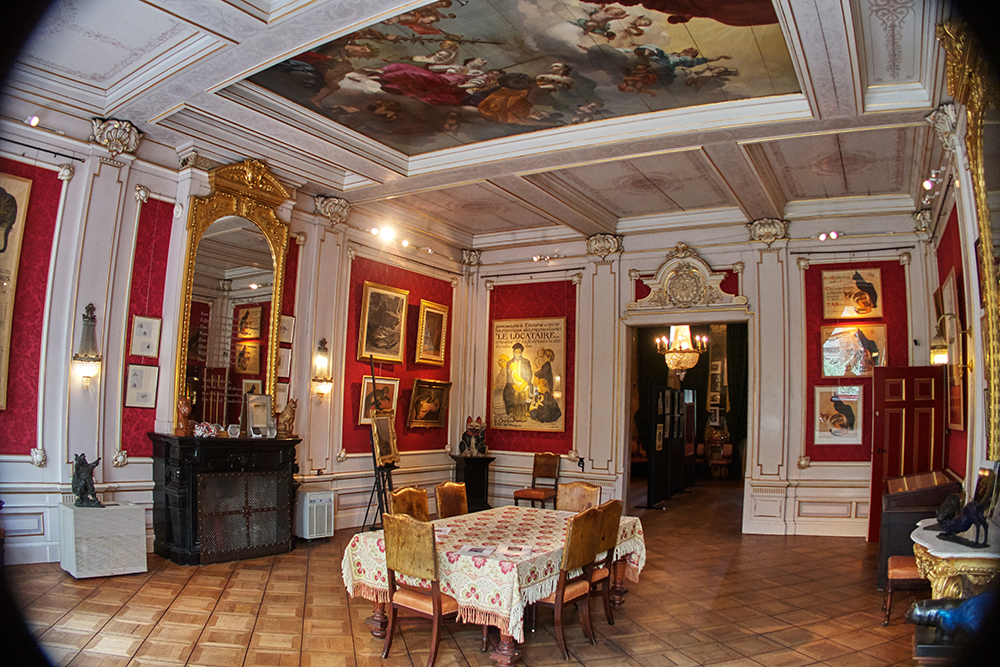 The sex museum is one of the more famous museums in Amsterdam, but Ella surprised me with a cat museum! An actual museum dedicated to cats within art! This made me so happy. It was full of interesting stories and gorgeous pieces of artwork collected over the years. Definitely one of my favourite places from the trip.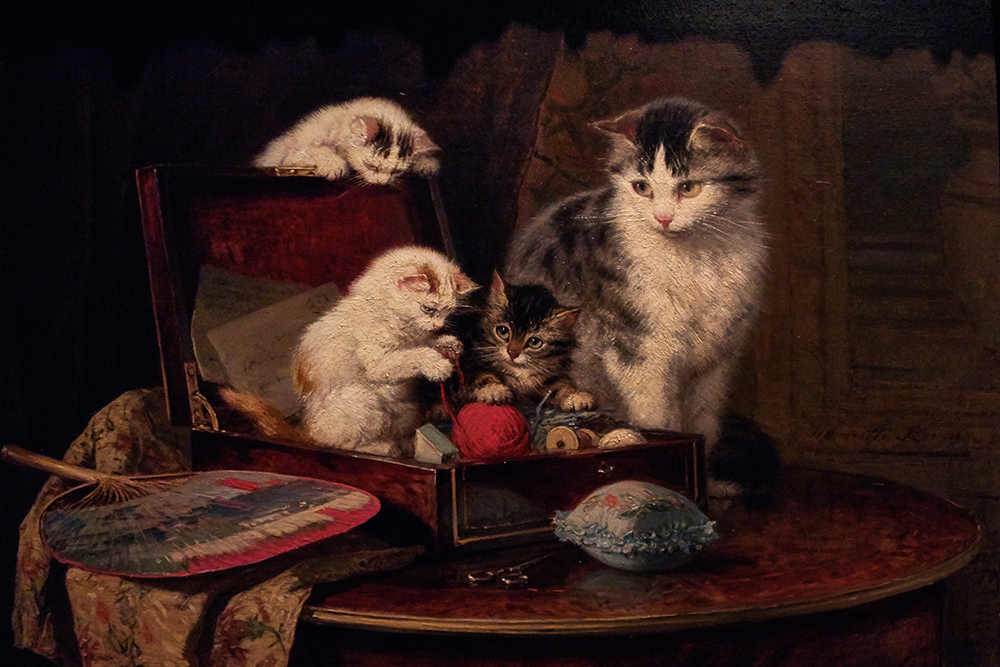 Not only is this adorably cute, but the painting style is gorgeous!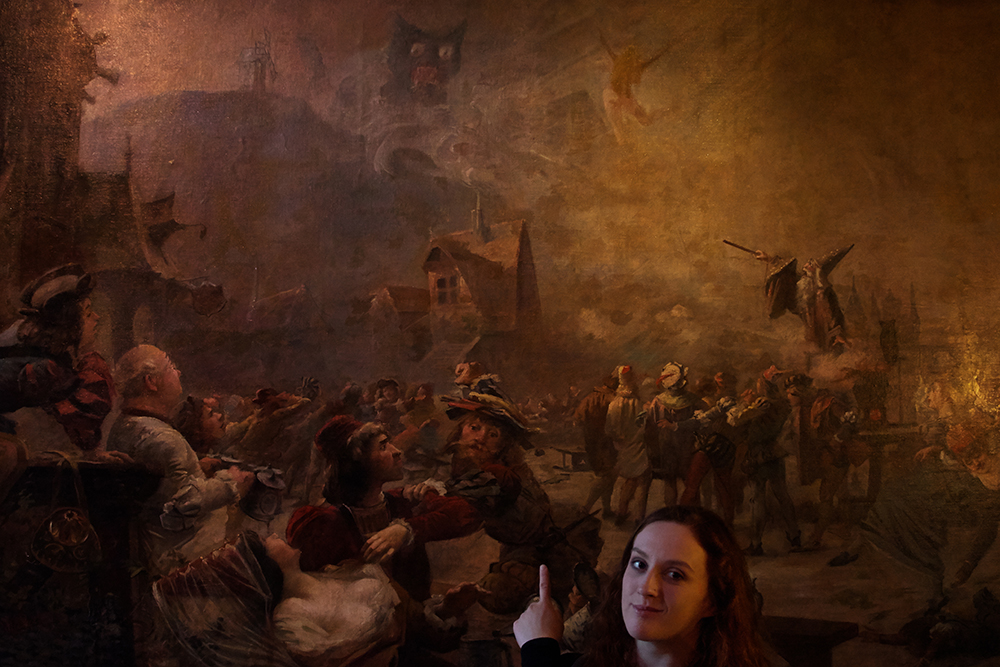 One of the best pieces in the museum. Catpocalypse!! It's not every day you see a wizard trying to save the town from a giant cat-beast.
Most of the canals in Amsterdam were a lot closer together, so this was the closest thing we came to open water. The whole city was full of gorgeous apartments like this, with cute little bars all along the waterfronts.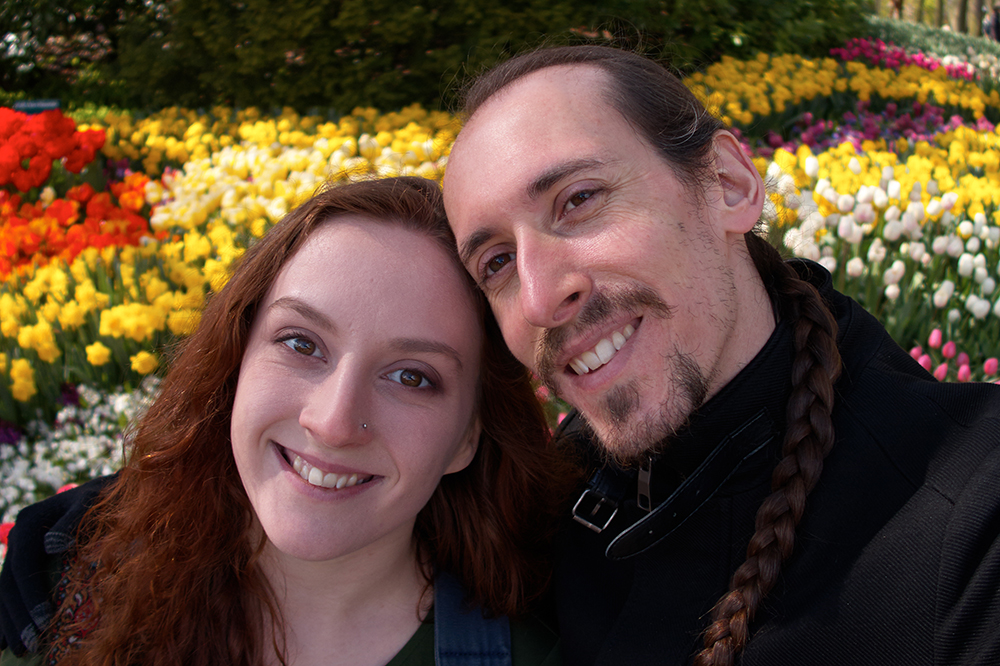 A quick selfie amongst the tulips.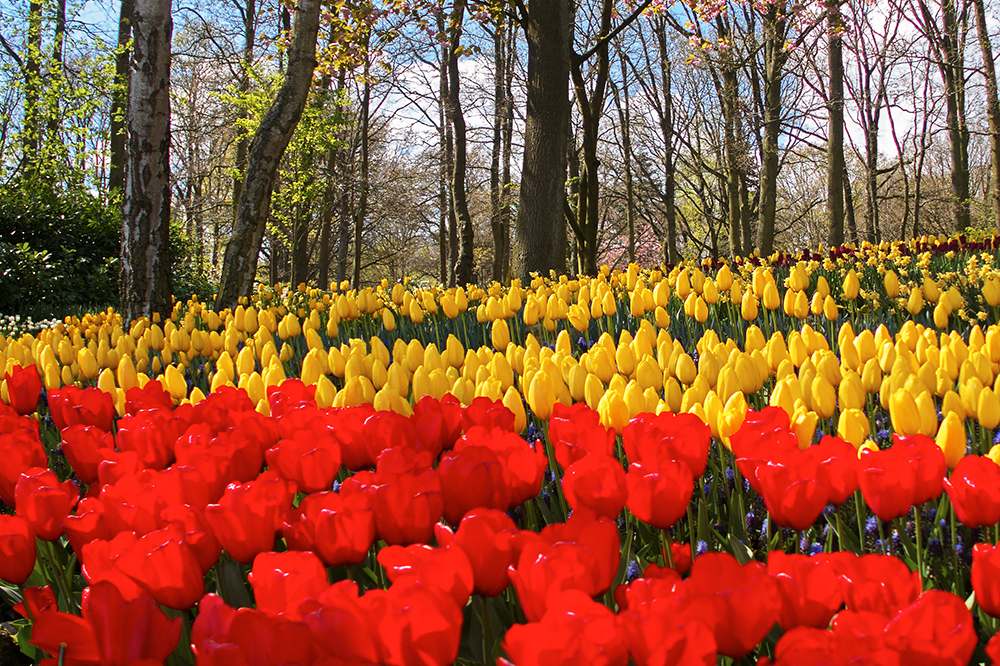 They look almost like glass, they were all so perfect.
I feel like it would be fun to climb one of these, but that might be just me.
A windswept Ella on a tulip farm. We had to hop the fence and jump across ad itch to get to this, but it was totally worth it!
Snuffling on a bar roof terrace, overlooking the barges in the canal.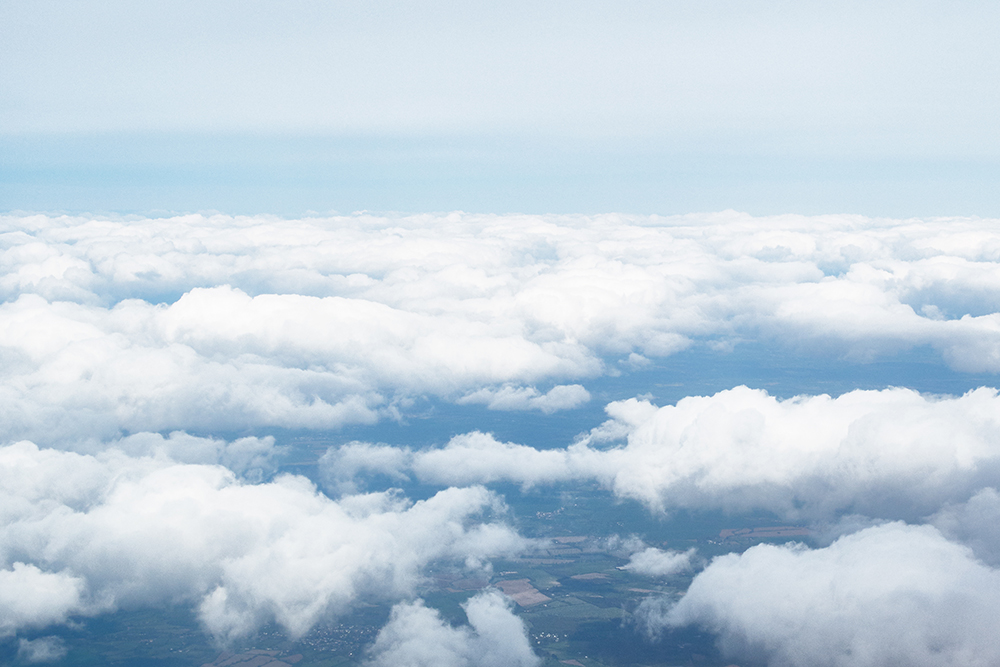 Vaarwel Amsterdam xx