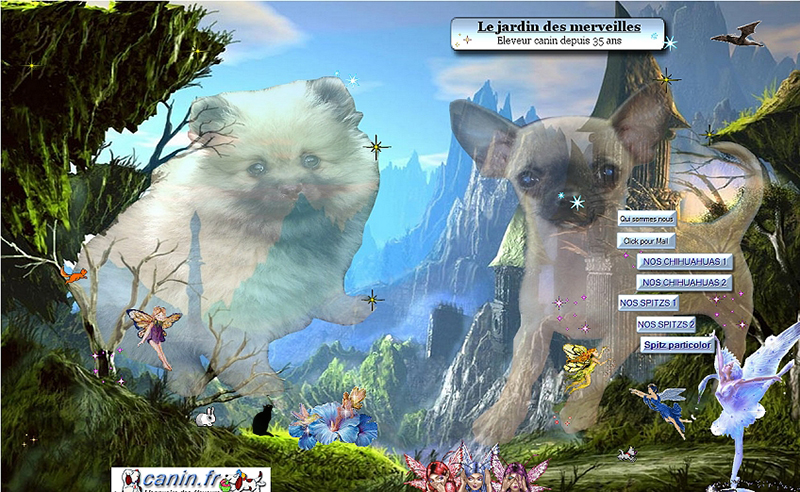 The last few years in social media have become a whole lot more cynical, but it wasn't always like that.
In the beginning, people added themselves where they could, using horrible glittery basic html for the likes of Myspace, Geocities and other social media and website forefathers. It was fun, it was stupid, and it was pretty carefree. But it was a rising industry. Myspace sold for $580million. It was big business. Then Facebook starting steamrolling the industry, creating a massive leap in social media, helping push other social media platforms up along with it. Twitter, Instagram, Pinterest etc.
These platforms have proven to have been really useful to the photographer sector and other creative industries. Being able to advertise and spread our global footprint has allowed for many creatives to gain business, and create new contacts that would have otherwise been unlikely to have ever been created. From personal experience, I have had my online content reach over 120 countries. I have worked with people from all over the world, either through my travels, or from people traveling to me. As always, we first got in contact via social media. I could not have done this without an online presence.
Although with the rise of social media, also came the rise of people questioning it. Is it wasting my time? What are they able to do with my data, can they sell it? Why do they want access to my images? And why do they keep changing the damn design of the website? These questions have been most commonly asked with regards to Facebook and Instagram, and the laws of what can and can't be done with someones data is commonly talked about and debated. The super paranoid suggest all of our lives will be sold off, and our images be used for a thousand and one adverts around the world. While Facebook does need to create revenue, it's not going to sift through your baby pictures, badly composed food images, and drunk and blurry nights. The super chilled probably don't even question, care, or even know their data might be used. As in most cases, the truth probably lies somewhere in-between. Just like Google, and many other websites, they will tailor their adverts to you by what they know about you.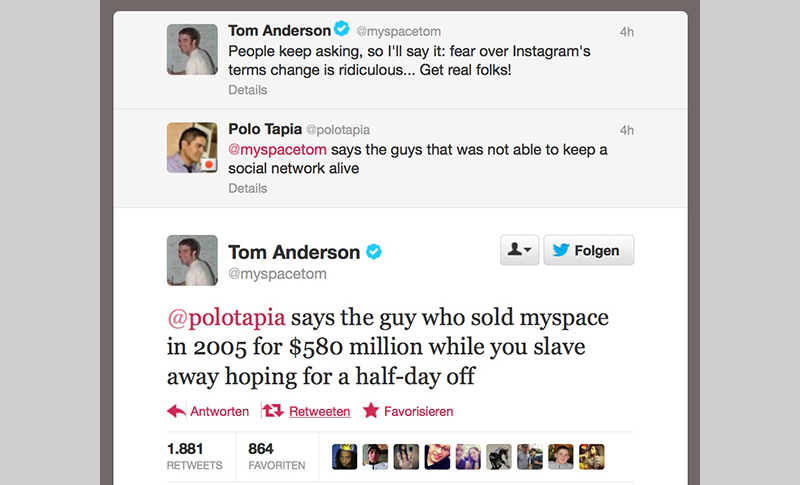 Whatever the truth is, people are fed up, and looking elsewhere. Some have suggested that Facebook is even committing fraud, or at the very least, being incredibly misleading with it's advertising numbers, as posted by Veritasium here and here, and by booooooom.com. Researchers at Princeton University have even compiled a paper on their prediction that Facebook will lose 80% of it's users by 2017.
So, will Facebook die? It seems every website that has its day, will also have its end. To the average person, it's another website, come and gone, but to a photographer, it's another tool that is becoming less useful. So what I'm curious about is what will be the next big contender?