This series was one of the largest projects I have collaborated on in a while, and certainly one of the more creative ones. A lot of work went into the the planning, the shoot itself, and the post production, so I think the team and I are happy to finally release the images!
Science fiction has long been an interest / fascination of mine, but I've never really incorporated it into my work before. The direct influence on this series were the films Blade Runner, and more recently, Ex Machina. Two quite different films in their setting, but both dealing with AI, and their integration within human society. I definitely want to explore similar themes in the future.
Model – Cass Lou
Designer – Marie London
Hair + Makeup – Face Addict Hair Junkie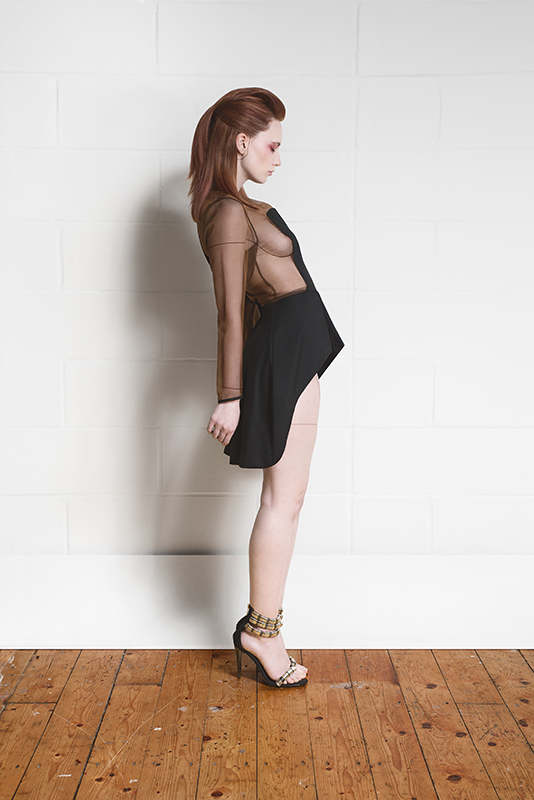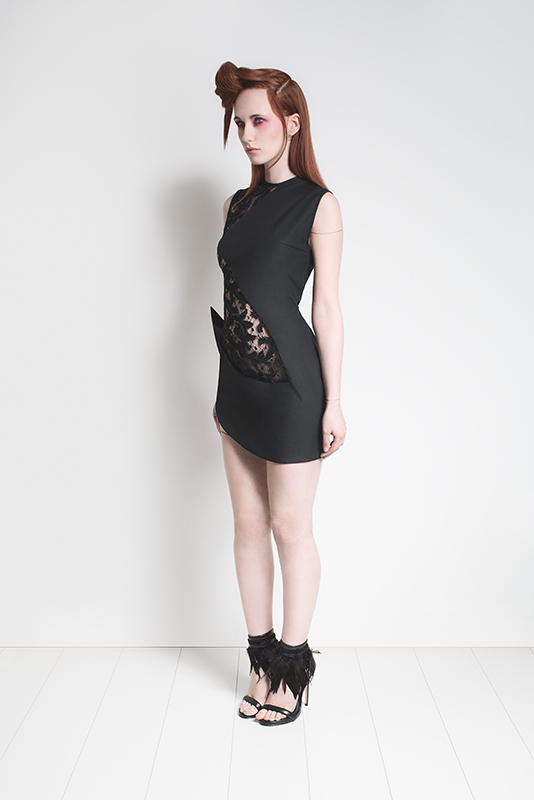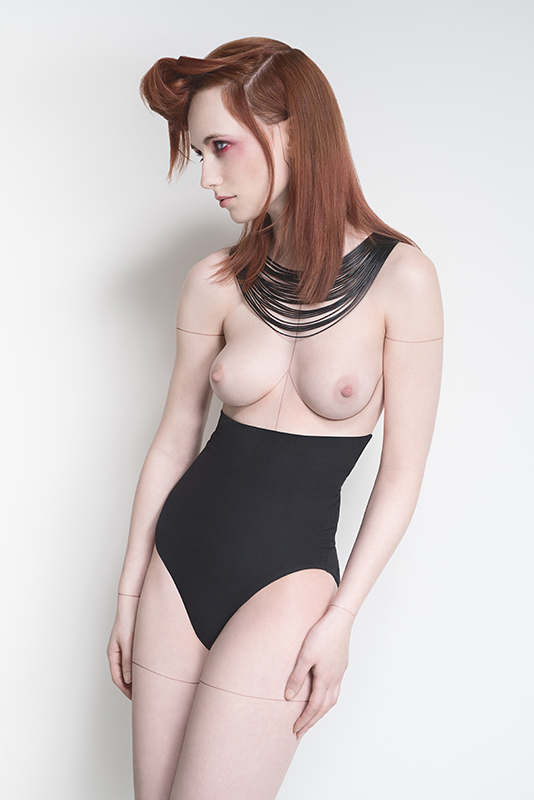 I included some closeups so you can see the synthetic look that I was going for. I wanted something subtle, so I kept some skin texture and hair, but I made the skin unrealistically perfect. I also added the lines where the artificial skin can be taken off or re-attached if that was hypothetically ever needed.
 I gave the eyes a shiny / metallic look in post production, although I kept some of the natural eye colour on the edges. These were inspired by the eyes of Olhado, a character from Speaker of the Dead, a science fiction novel from the Ender Quartet series.
On a more serious note. Here is robot playing with a bunch of kittens – Liiiinnnkkkkk