The Print Space – London
by
Adam Rowney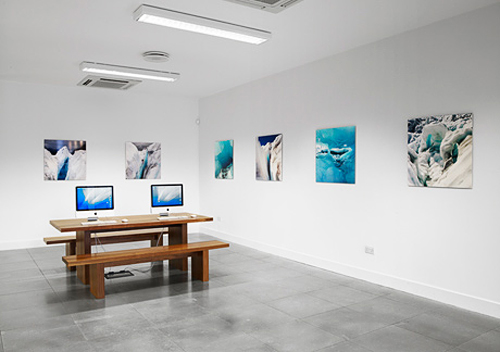 So recently I have been getting my work printed and framed. I have been getting all my work ready to hand in for the final module of my degree. I have a degree show in London to prepare for, and I needed prints done.
Throughout my degree, I have been printing at places in Cambridge and online. Now, admittedly, they have been ok. I have had good prints, but I felt for my final module I would print at a more professional printing labs.
The place that seems to be buzzing lately is The Print Space, in London.
Getting there was pretty easy, and once I was there, getting the prints done was also easy enough. I could just give the files, or go down to one of the booths and proof the images myself. I chose this, and did find it a little confusing at first. I don't quite understand printer profiles, but after a little help from the technicians, all was sorted.
I would definitely recommend getting your prints there.