Goodbye Japan, See You In January
by
Adam Rowney
So I have spent 3 months in Tokyo. It is hard to believe that it has been that long already. For those that missed out why I am here, I have been assisting a fashion photographer. It was random luck that got me to Japan in the first place, and initially my plan was to spend 3 months here. Plans changed, and I will be coming back in January, for a further 3 months.
I have been learning what I can, doing what assisting work I could, but I have also been working on a lot of personal work as well. I still have a few sets of images to post from Japan, and a few more shoots planned for when I get back.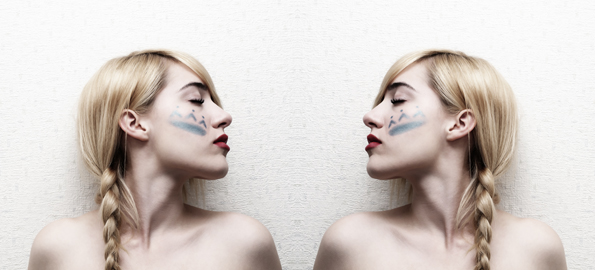 I loved working with this model. She was really sweet, down to earth and easy to work with. It was a short shoot but we got so many amazing images. I have two sets of images from that day. I will post them up to my Flickr page soon. I loved how much she looks just like Kate Winslet.
To be honest, I have found it quite difficult to settle. My Japanese is very basic, and lessons are too expensive for me to afford. I have relied on sites like Model Mayhem to gain contacts, but even that was extremely limiting. Big issues I have had have related to the fact I lack equipment, and my work is often studio based. So I really miss my contacts back in Cambridge. The wonderful makeup artists I know, the amazing hair stylists, the gorgeous models I work with, and the studio access, which this lack of has really hindered my work. It is not that there are no studios here, there are plenty, but oh my god are they expensive.
So in retrospect, although I love it in Japan, I am looking forward to getting back to work in Cambridge again.
Anyway, January time will come soon, and this time it will be a stronger experience. I will have the contacts I have already built up upon, I will have more work with the photographer I am assisting, and lastly, and most importantly to me, I will have my girlfriend coming to live in Japan for 3 months with me. She is also a photographer, and we work well together. I can't wait.
Complimentary Panda Hat Picture