A Years Plan
by
Adam Rowney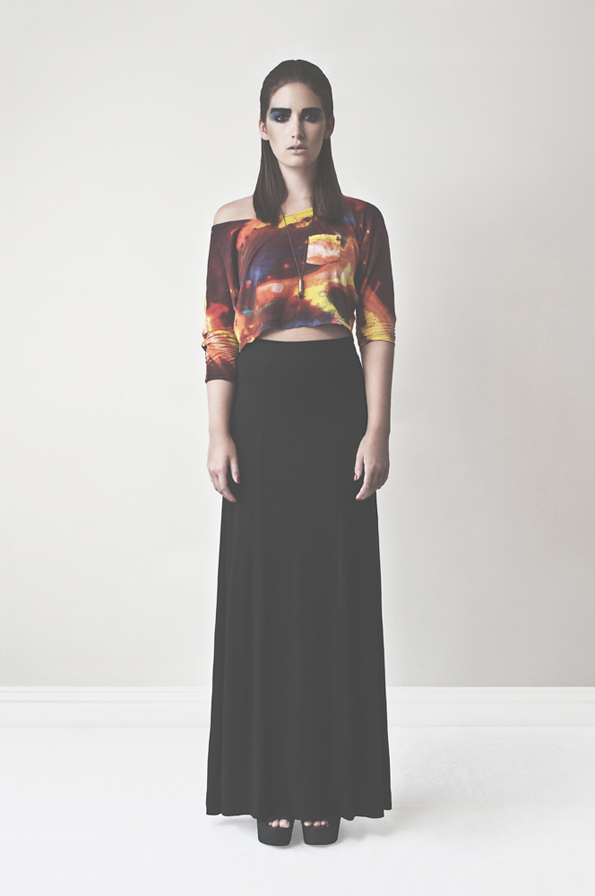 An image from one of my favourite shoots of 2012
The business sector thrives on growth and consistency. Progressive companies often make lists of targets that they hope to achieve in certain time frames. They will look towards short term and long term goals, where ideally these two separate overall goals will work together for a greater outcome – That of success. Success doesn't have to have a monetary value to it. Achieving goals can be about creative success, and doing what we love to do as best as we can. A key word would be progression.
While I might not be an expanding conglomerate, I too have hopes and dreams for where I might be. I think I am currently at a phase in my life where I couldn't openly predict a definite direction in the long term. So a 5/10 year plan isn't so useful to me, but a short term plan could have a significant impact on my drive as a photographer. Telling yourself you will be a successful photographer is not enough. Being able to analyse and evaluate my work, and how I am achieving my goals, could help me achieve them more quickly, and with greater success. So, here I am, writing down my hopes and dreams, writing down what I think is achievable, so long as I push myself.
– Achieve 12 new publications, one per month on average. Last year I achieved 6 + 1 front cover.
– Shoot 24 test shoots, ie, unpaid personal work, two per month on average. Last year I did 15 test shoots.
– Work with more model agencies. This is to help build up my portfolio and to network. My plan is to work with 6 different agencies. Last year I worked with 1.
– Start shooting fashion films. This is something that I have thought of doing for a long time now. I've only done one before, in 2011, a stop motion film for a designer based in Tokyo.
– Create a magazine. This is a goal I had planned to have done sometime during 2013, so it is an older goal I have already planned previously.
– Start work full time within a creative profession. This is the most important goal for me. This could be as a photographer, retoucher, assistant, or some other various role within a creative company.
– Work on the Cat Shoot that Lucinda and I have been planning for ages.