Ethereal Grace
by
Adam Rowney
Back in 2012, while on a cover shoot, I ended up shooting some overhead shots of the model. I was balanced precariously up a tree with the model laid out flat on the grass. The images ended up looking amazing and I really loved them! Although I didn't end up using them in the publication, as I felt they did not fit the rest of the editorial. But the images were not wasted. They inspired me to take the concept a little further, and I ended up creating this series of images for Red Creative.
Melise – First Model Management
Makeup – Anna Durston
Styling – Jaleesa Burgess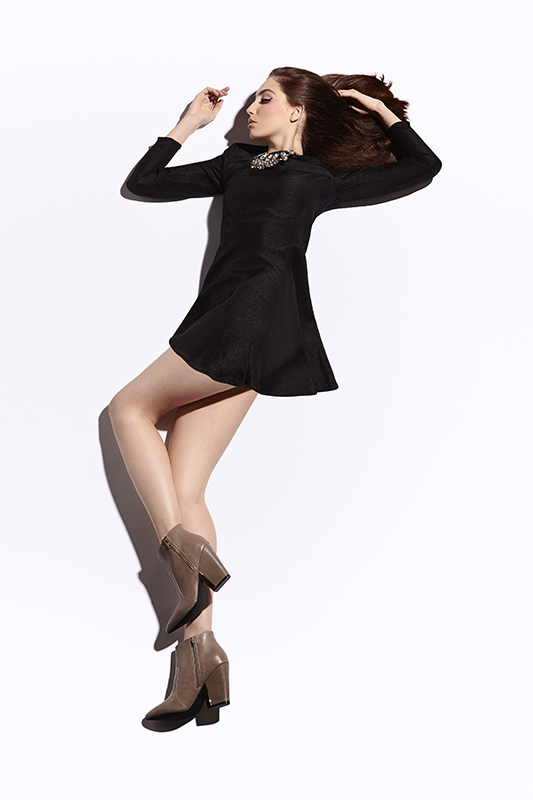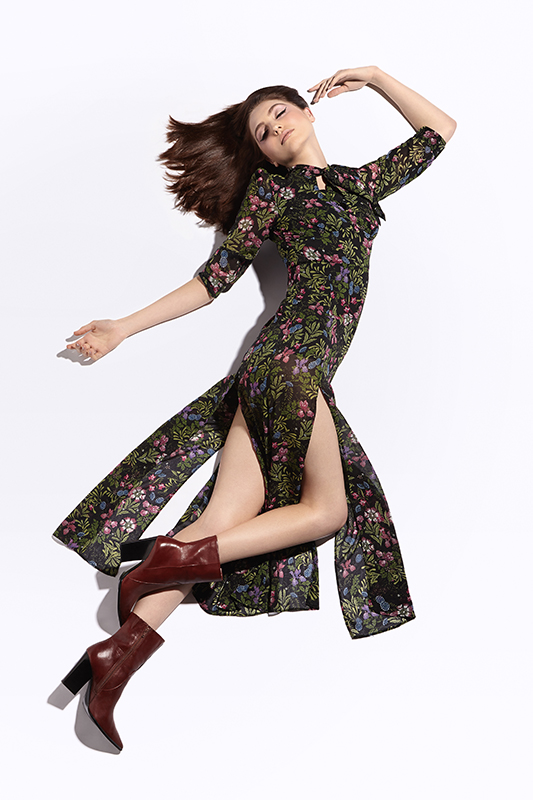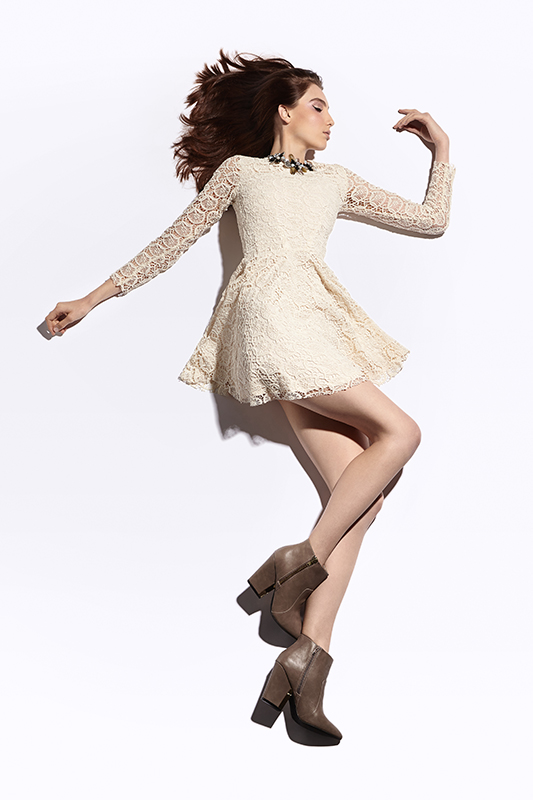 As someone who does not like heights, that scaffolding was quite daunting for me to say the least! But it gave me the angle I needed, allowing me to get as best a perspective as possible.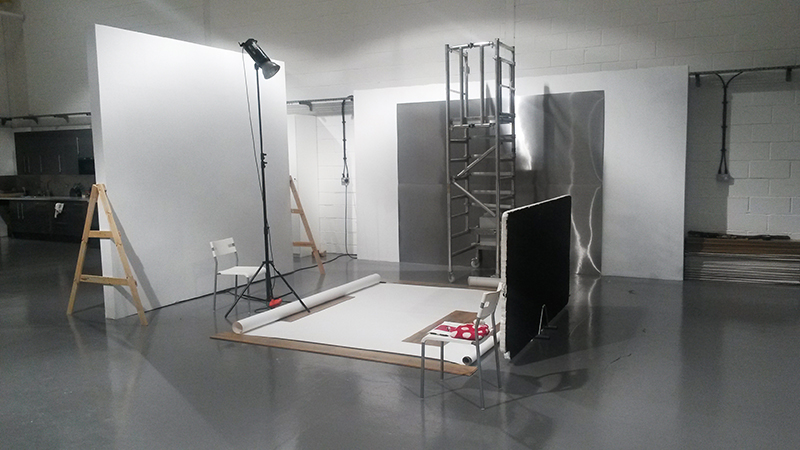 Underneath the paper was insulating foam. It was cold in the studio that day, and I didn't want the model to feel the cold through the paper. We also had tea and hot water bottles on hand for between shots.