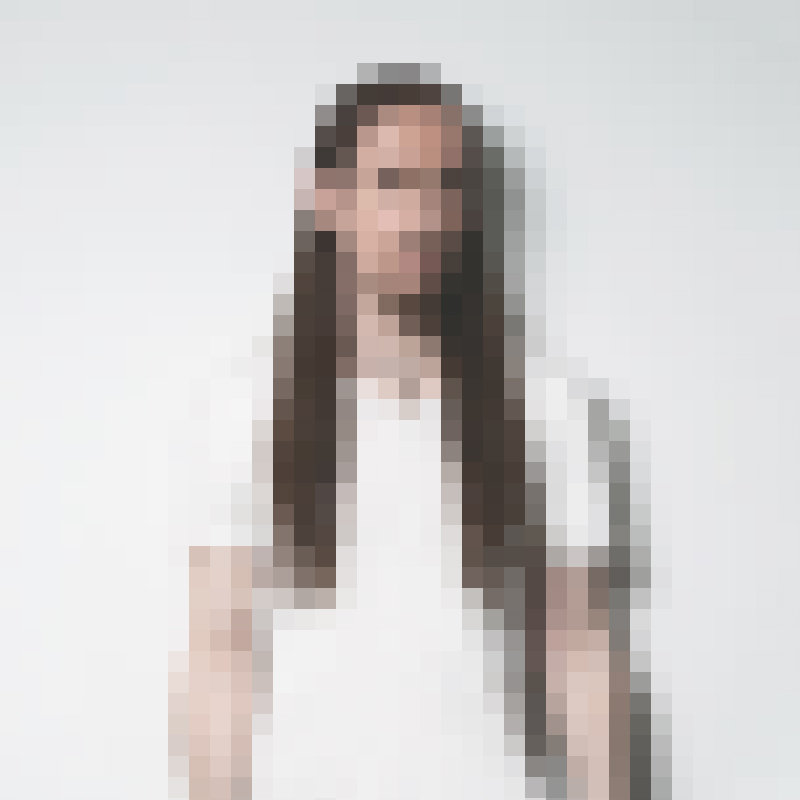 Since digital photography began, there has been one marketing cliché that has been constantly thrown around in a bid to win customers. The Importance of Megapixels. The more you have, the better your camera. More megapixels means better images! This is pretty much bullshit, and people have started to realise this. Cramming so many pixels into a sensor just means the images end up with digital artifacts like noise occurring, especially in low light situations.
Quality > Quantity
This may be true, although sensor design has caught up with these early on problems, and cameras are able to get away with cramming a lot more, high quality, pixels into small er sensors. But are they needed, or is this just more of the same marketing myth as before. To the average user, it is simply marketing still. While the higher resolutions images are considerably stronger, the resolution isn't needed. You can still get decent quality A4 prints from as little as 6MP. But as an industry tool, a higher resolution can still be extremely important. It allows the individual to shoot for clients that want either large scale prints, for advertising or other commercial means. Billboard for example are often shot using medium or large format cameras, as they can offer not only better quality, but also higher resolutions that are essential. In the case of ecommerce, it allows for  multiple tight crops to be created from one shot, saving time, and time is money. And artists will often look towards cameras that would allow for large scale printing.
So what does this mean? That depends entirely on the individual and on their needs. To put myself as an example, I would never use a fast shooting camera suitable for sports, like the Canon 1D X, I just do not need the speed. I need a high quality workhorse for studio shooting. Yet the Nikon D800E wouldn't be suitable for my needs either. The resolution in this case is too damn high. The files would be slow and cumbersome to work on, and my hard drive wouldn't forgive me for it. So while the megapixel myth is a myth with regards to quality, it does not mean that in some cases it can be of importance. Quantity can have a quality in itself.